/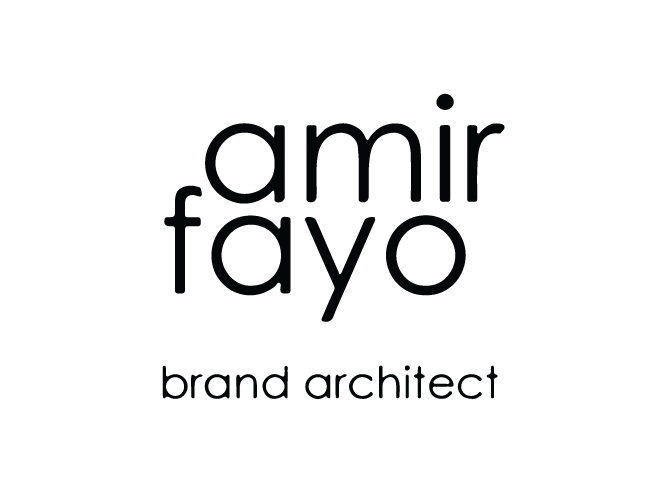 A highly creative and savvy brand builder, Amir has an accomplished entrepreneurial and corporate career history innovating concepts and launching numerous product categories and brands that create consumer, brand and business value.
He has extensive experience with high profile global fashion, retail, hospitality, banking, real estate, transportation, luxury goods, technology, media, entertainment, food and alcohol consumer facing brands.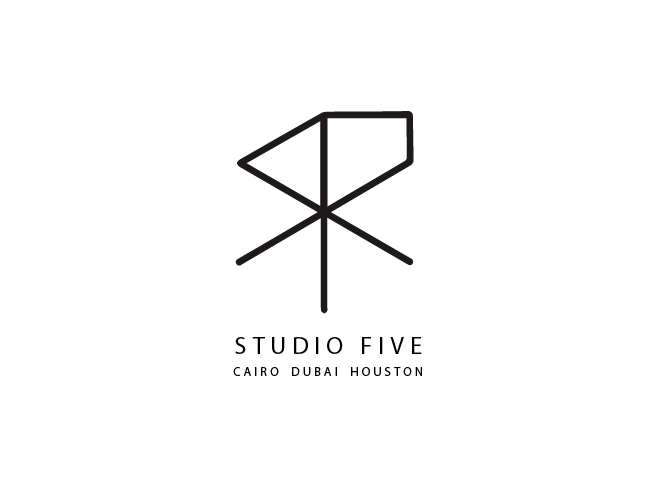 Studio Five was founded by a group of five architects that share a passion for design.
Our aim is to leave a fingerprint on the world of design through creating concepts and experiences.
We do this through our range of services that include architecture, interior design and consulting.
We are an award winning design house with projects in Houston, London, Dubai and Riyadh. In less than 6 years, we have managed to expand our offices to Dubai, UAE as well as Houston, Texas, and are headquartered in Cairo, Egypt.
Yasser Al Beltagy Architects (YBA) was established in 1995, in Cairo, Egypt. Led by the founder and chief architect Eng.Yasser Al-Beltagy.
YBA is a leading multidisciplinary design firm that covers a wide range of specialties and services: architecture, urban, landscape, and interior design.
Over the years, YBA has worked on more than 1,200 projects across continents.
We are all-inclusive enterprise offering various architectural services.